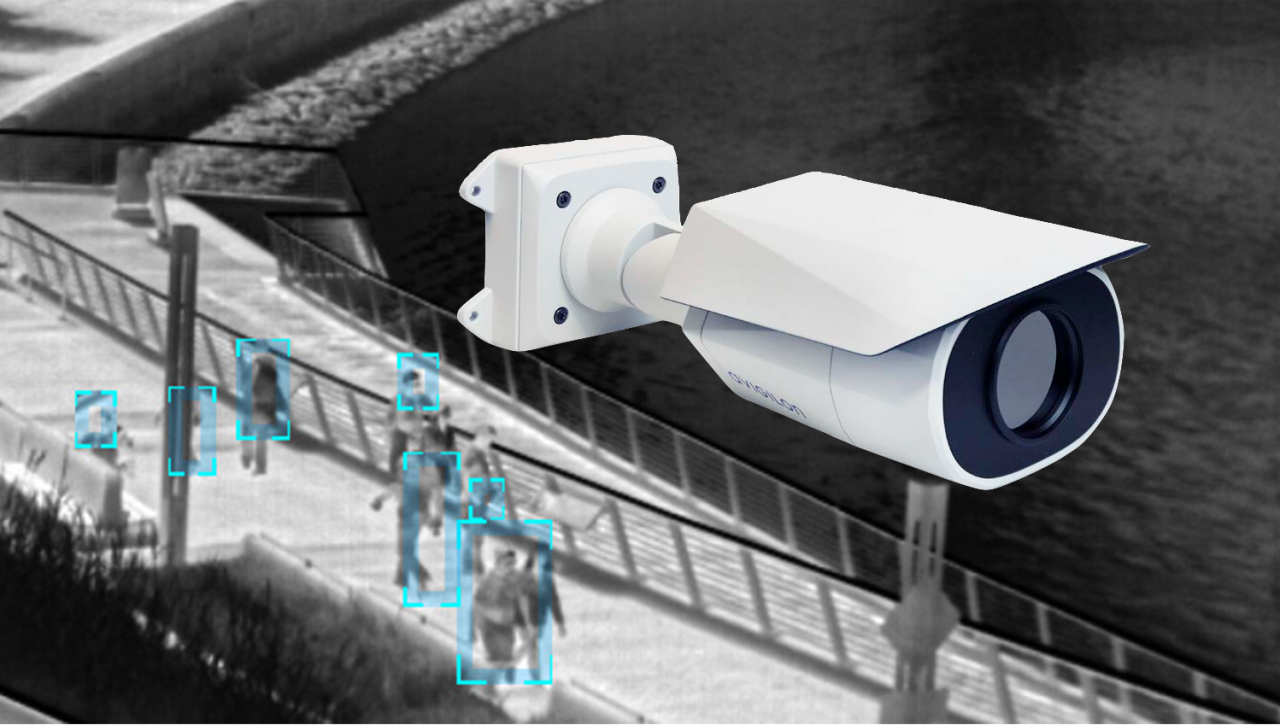 Expand your business security and efficiency with advanced surveillance solutions. Avigilon offers a wide range of camera models to meet all your business needs. In this blog, we're highlighting their thermal infrared imagery cameras. 
Thermal infrared imagery is often included in high-end surveillance cameras to better monitor movement in dark environments. The advanced technology uses infrared radiations that ultimately form a map of temperature distribution to provide valuable surveillance information. With so many diverse applications of thermal imaging technology, it has become a popular solution for many growing businesses. 
Read on to discover the top 3 reasons your company in Houston, TX, needs IR temperature detection technology.