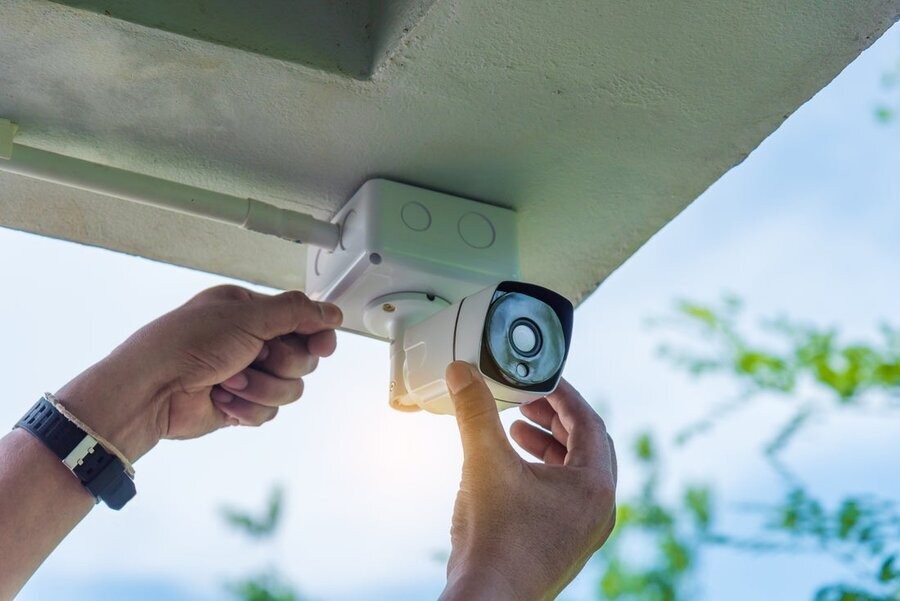 Work with Cameras Onsite for Your Surveillance Camera Installation
Your commercial property's protection starts with knowing who is and isn't on your premises at all times. Our team at Cameras Onsite knows how important it is for you to have the ability to detect and identify issues or potential threats – and then respond accordingly without hesitation. With smart cameras with advanced facial recognition technologies, you can rest assured that your property is in good care.
Whether you're bringing this innovative surveillance solution to your car dealership, construction site, office building, or oil rig – the same key part of the process applies: working with a smart security and facial recognition company. Our team at Camera Onsite's expertise and knowledge will guide you and your project from start to finish. Ready to learn about our top-quality services? Keep reading on below.